Hey everyone, just a heads up to mention what is new at Perry Performance & Competition.
We are proud to introduce COBRA seats to our line up that already includes OMP, Sparco, Recaro and Kirkey.
Cobra seat are made with KEVLAR and are stronger and lighter than their fiberglass counterparts.
Tube frame seats start at $375 and the Kevlars start at $650.
We carry most all models in stock, even the GT sizes. Here is sample of the 20 units we normally stock.
Monaco: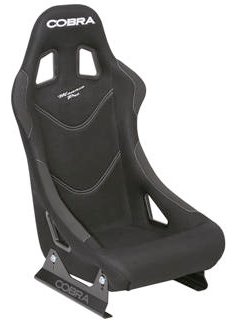 Imola: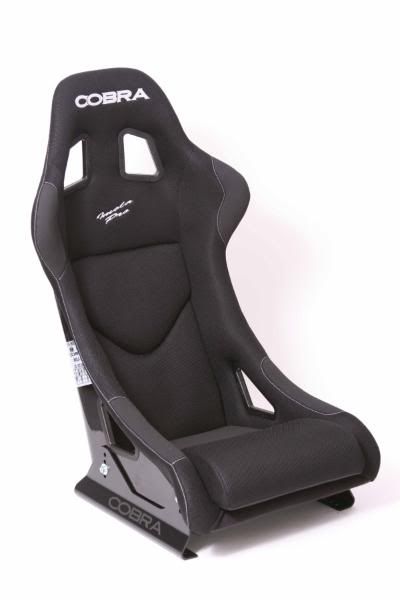 Suzuka: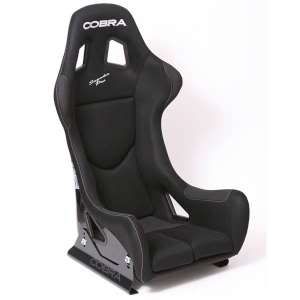 Sebring pro: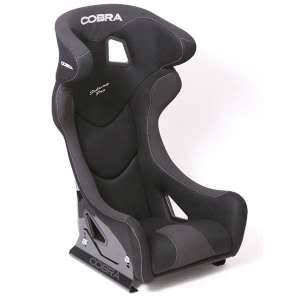 Sebring pro gt: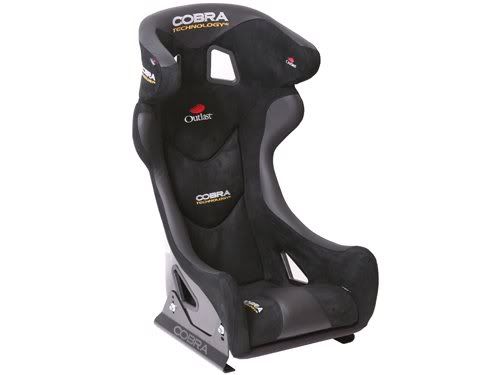 Sebring pro tech: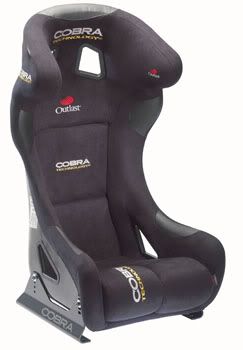 Évolution: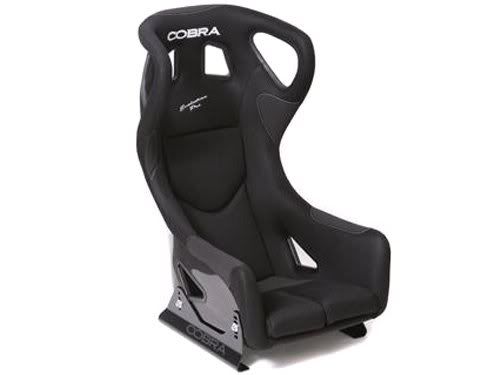 Please contact me by PM or email for pricing and availability.
Carl